The Furnishing Service (TFS) is the premier supplier of residential furniture, flooring, window coverings and white goods to the housing market across Scotland.
Your dedicated team at TFS listen to your individual requirements allowing us to customise our offer to meet your needs exactly.
Our integrity in providing outstanding service has resulted in the supply of essential furniture into council properties, developing furnished tenancy schemes, care home upgrades, student accommodation fit outs and new build property first time buyer starter packs.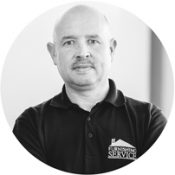 Stewart McPhee
Logistics Manager
07989 419 261
01355 226556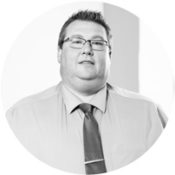 Mark McNeill
Head of Operations
01355 226556
07710 305275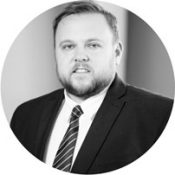 JOHNNY DRUMMOND
Service Delivery Manager
 07712 321 612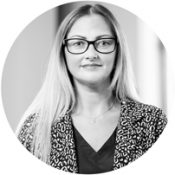 Karen Boyle
Compliance Manager
01355 226556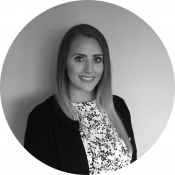 Olivia Geraghty
Customer Liaison Manager
07843371325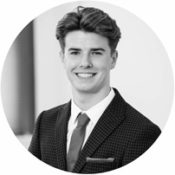 Ciaran Hughes
Business Development Executive
01355 226556
07703 754751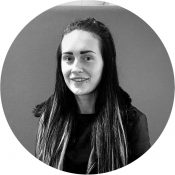 Katy Armour
Finance Supervisor
01355 226556