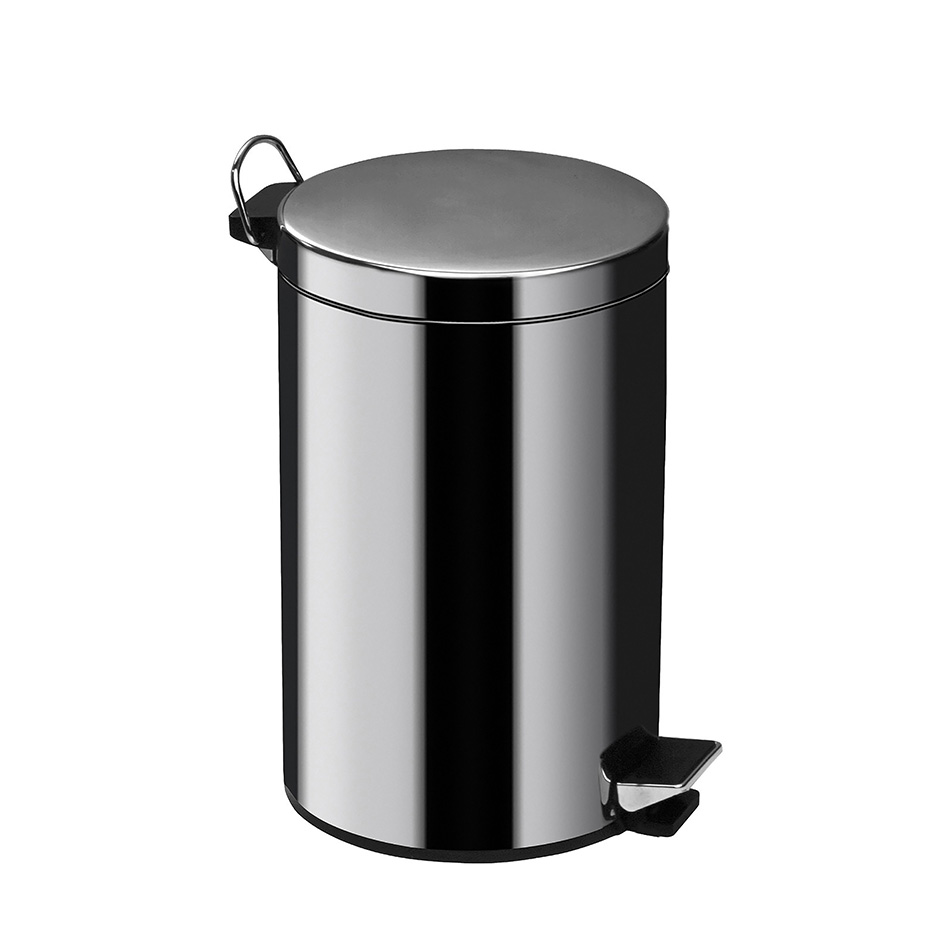 6-10 Days

Small Stainless Steel Pedal Bin (3 litres). Delivery Timescale 6-10 working days.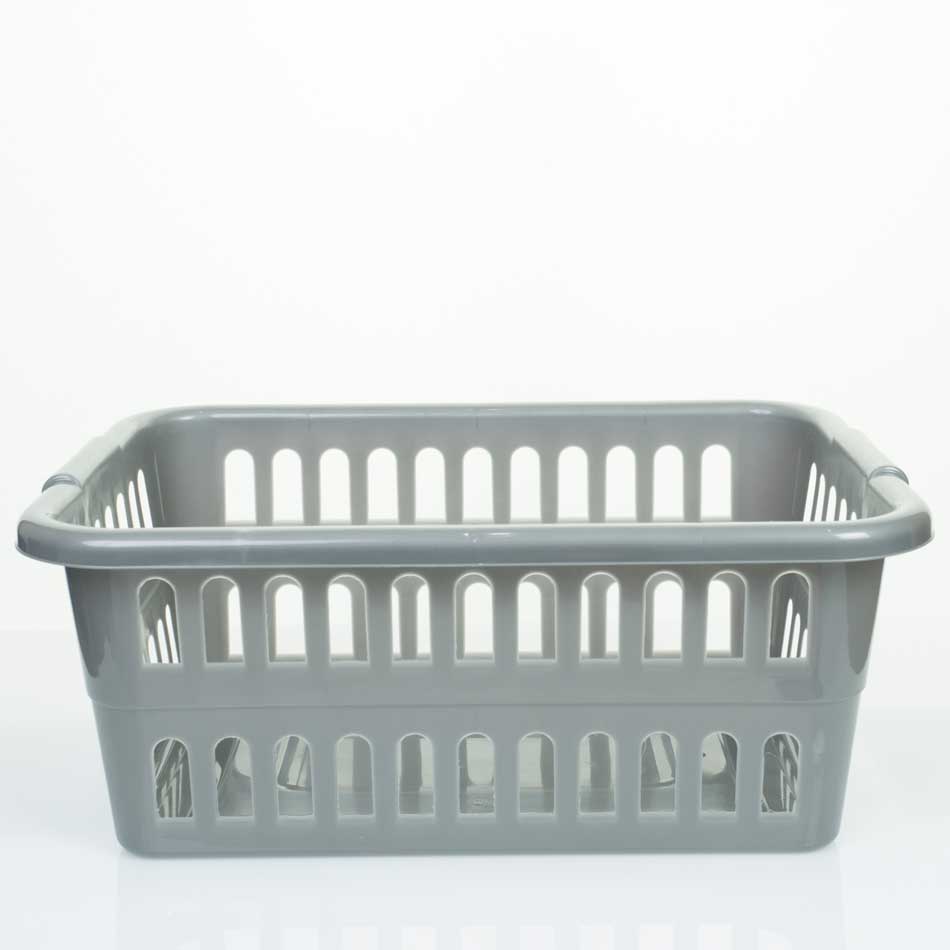 1-3 Days

Family size plastic laundry basket, ideal for washing and ironing.  Light weight, durable and easy clean finish.  Neutral colour. Delivery Timescale: 2-3 days
1-3 Days

Plastic 50 litre, easy to clean swing top bin Delivery Timescale 1-3 working days.