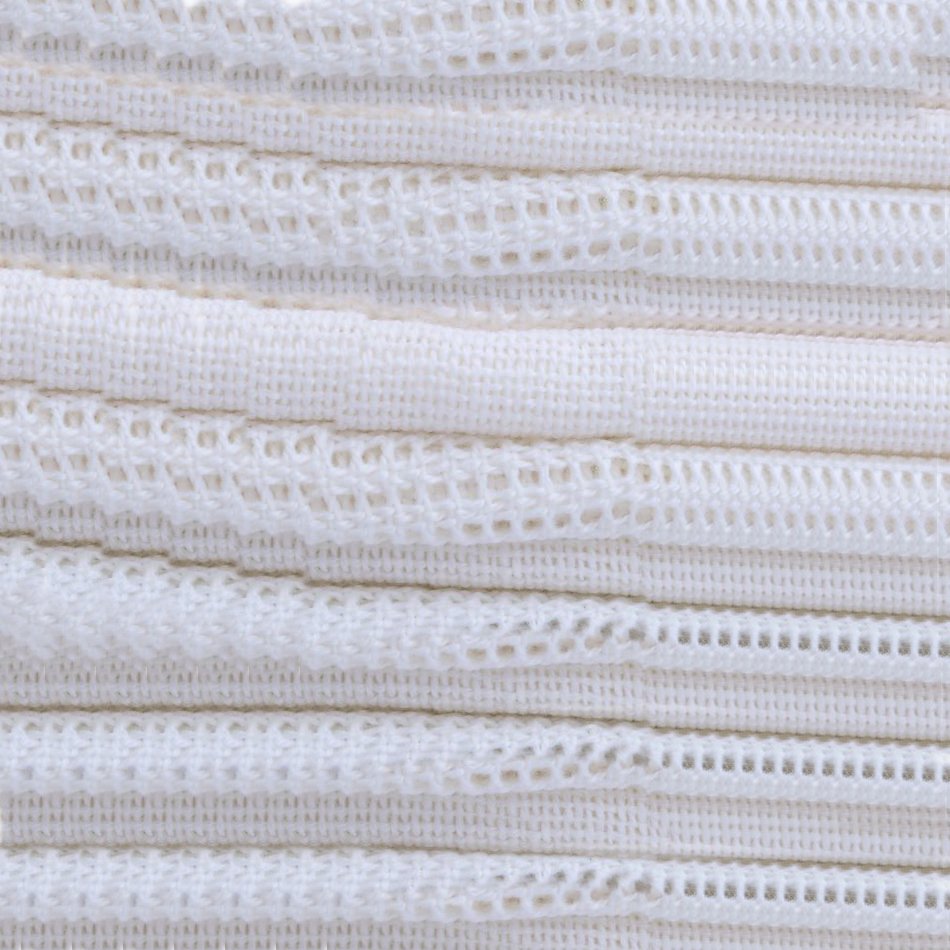 9-15 Days

Cot blanket in 50% polyester / 50% cotton cellular blanket fabric. Delivery Timescale 9-15 working days.
Warning
: call_user_func_array() expects parameter 1 to be a valid callback, function 'bbloomer_print_login_to_see' not found or invalid function name in
/home/tfs/public_html/wp-includes/class-wp-hook.php
on line
287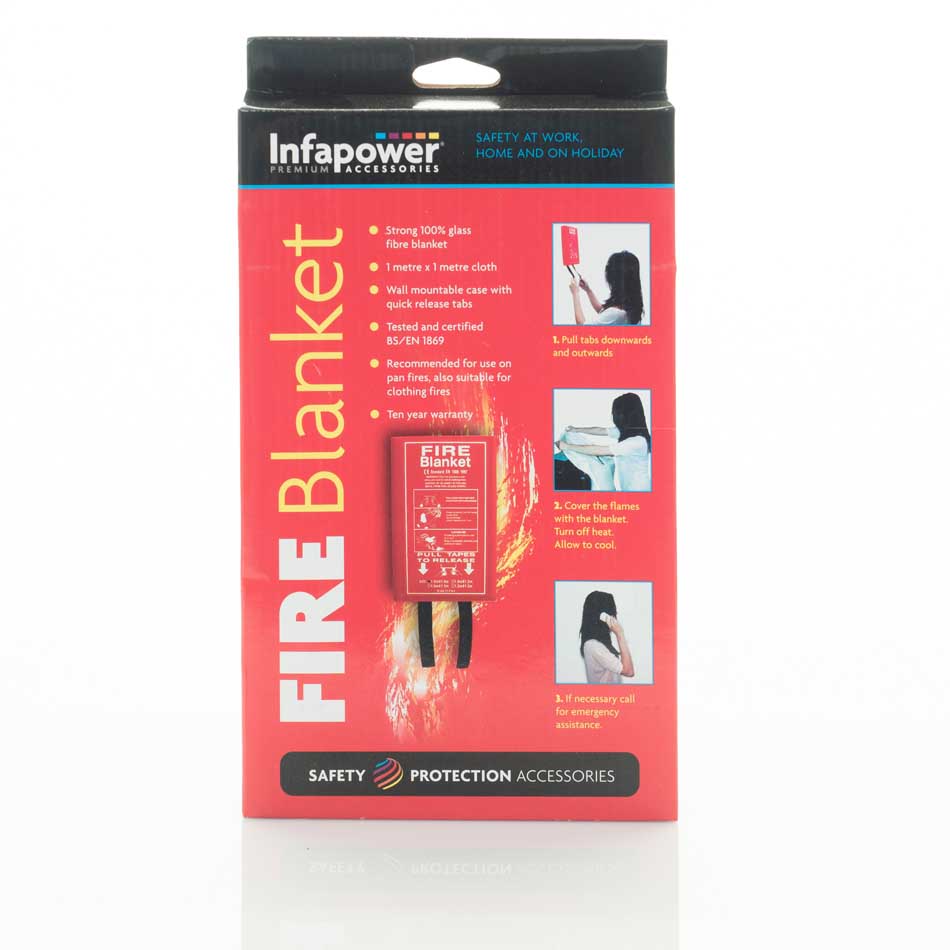 1-3 Days

Strong 100% glass fibre blanket. 1mt x 1mt cloth with wall mountable case featuring quick release tabs. Tested and certified BS/EN 1869. Recommended for use on pan fires and also suitable for clothing fires. Delivery Timescale 1-3 working days.
Warning
: call_user_func_array() expects parameter 1 to be a valid callback, function 'bbloomer_print_login_to_see' not found or invalid function name in
/home/tfs/public_html/wp-includes/class-wp-hook.php
on line
287